Add Video To
Cancel
Allardyce wants Walcott at Everton, but will Wenger let him leave? |
79 |
Allardyce wants Walcott at Everton, but will Wenger let him leave?
00:40 | Omnisport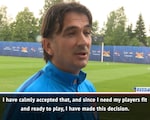 Croatia coach defiant after sending Kalinic home from Russia
0:28 | Omnisport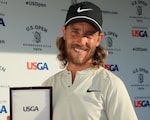 Champion Koepka backs Fleetwood to win a major 'soon'
0:36 | Omnisport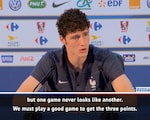 Pavard unwilling to underestimate Peru
0:41 | Omnisport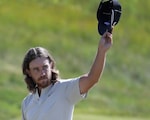 Fleetwood confident first major win is on the horizon
0:48 | Omnisport
Corporate Site l Privacy l Terms l Help
© Vuclip, Inc. 2008-16. All rights reserved.